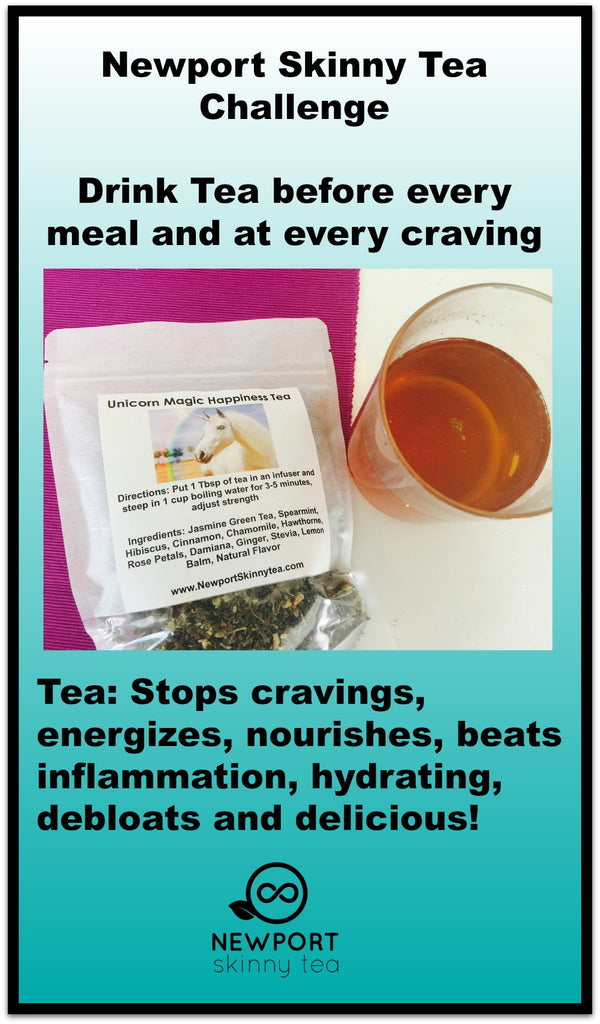 Start thinking about tea as your go-to drink, snack and cravings buster.
To change your habits,

you're going to have to change your habitual thoughts

.
You may have at times felt like a victim- an emotional victim, a financial victim, a genetic victim... I have too.
Like things would never change, like it was all out of your control.
Despite your circumstances, whatever they are, you can find a way to be in control of what you put in your body.
You can find a way to control

what you think and how you feel and to chose to feel better

.
Drinking tea is a beginning step to feeling better, thinking better and choosing better.
Tea will help in so many ways I cannot even list them, it seems too easy though, doesn't it?
It seems almost ridiculous...
I want you to drink your tea
as much as possible today,
and repeat the phrase in your mind
I choose to feel good again.
You have felt good in the past,
you will feel good again in the future.
Its just a choice, so try it.
Be brave, think differently today
and see if you feel better tomorrow.