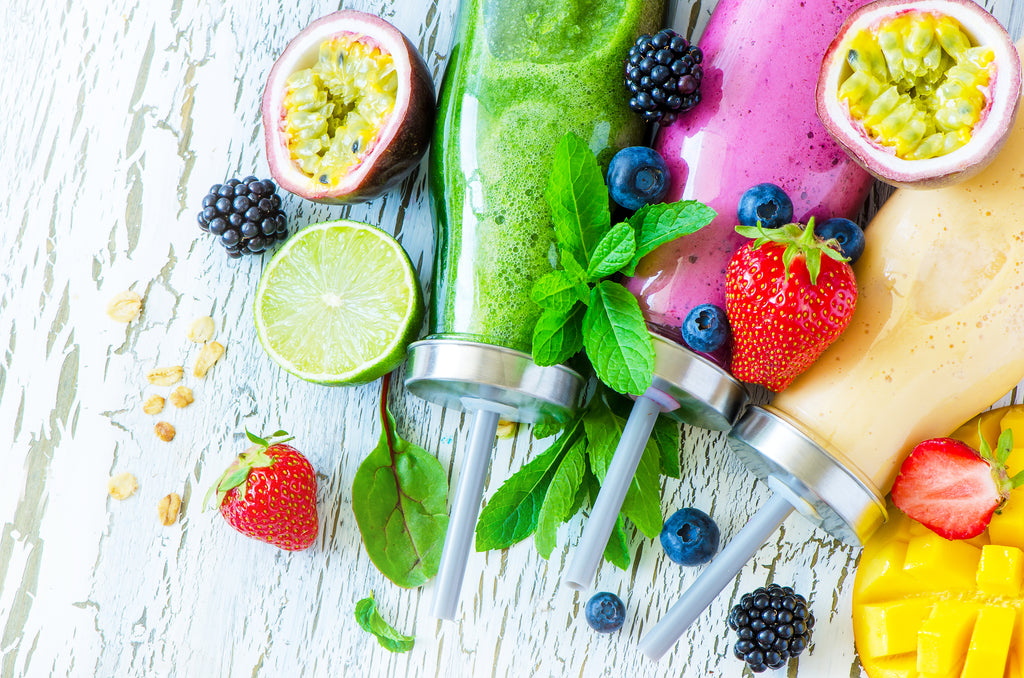 Losing weight is not usually easy. It won't instantly happen as soon as you start eating better. It takes a real commitment to consistently eating a healthy diet. Unfortunately, too many people end up quitting their diet because they don't see significant results within the first few weeks. If you've decide that you are ready to actively pursue your weight loss goals, set yourself up for success. There are simple things you can do to kick start your efforts and improve your immediate results.
Remove Any Temptations
The first thing you should do is clear your cupboards of any sugary, salty, or high-calorie treats that are hard for you to resist. You will have weak moments in the beginning of your diet that will make you scavenger hunt through your kitchen for any potential goodies. Eliminate the opportunity to break your diet by removing the temptation before starting your weight loss efforts. Try out some new fruits and veggies, if you find something new you love it will be easier to skip your old comfort foods.   
Drink Newport Skinny Tea
Newport Skinny Tea program is the easiest way to flush away any excess waste and toxins from your digestive tract, plus it will also boost your metabolic rate and curb your appetite. Newport Skinny Tea has helped others lose weight, read about their testimonies (we cannot guarantee you will lose weight just from drinking our tea.)
Invest in Your Success
You will be more likely to stick to your diet or workout routine if you make a financial investment in it. Hire yourself a professional nutritionist or fitness coach. Sign up for a gym or weekly workout classes. If you value your hard-earned money, you will make sure that you are getting the most from it. If a trainer isn't in your budget, you can find dvd programs made by personal trainers for a fraction of the cost and even some online options.
Join a Fitness Class
Fitness classes do more than just financially commit you to your workout; they motivate you to show up each week. You'll also make friends that you will look forward to seeing that will help bring out your inner athlete. Finding a workout partner can also help keep you accountable, if you want to add another layer of accountability set a goal together!
Wait to Weigh Yourself
Don't jump on the scale or try to squeeze into your skinny jeans during the first few weeks of your diet. Even if you feel like you have loss weight and our certain the results will be favorable. Progress does not always show on the scale. You can end up being disappointed with what you see and it may make you give up on your weight loss goals completely. If you kick start your diet with Newport Skinny Tea, you should weigh yourself after you have finished your 7, 14, or 28 day cleanse program. The longer you commit to the program, the longer you should wait to weigh yourself, and the more dramatic the results will be.
Losing weight may not always be easy, but it is usually worth it once you see results. The best ways to kick start your diet is to remove any temptations, drink Newport Skinny Tea, invest money in your success, join a fitness class, and wait a few weeks before getting on the scale. This will help you stick with your weight loss efforts until you can see noticeable changes in your body.