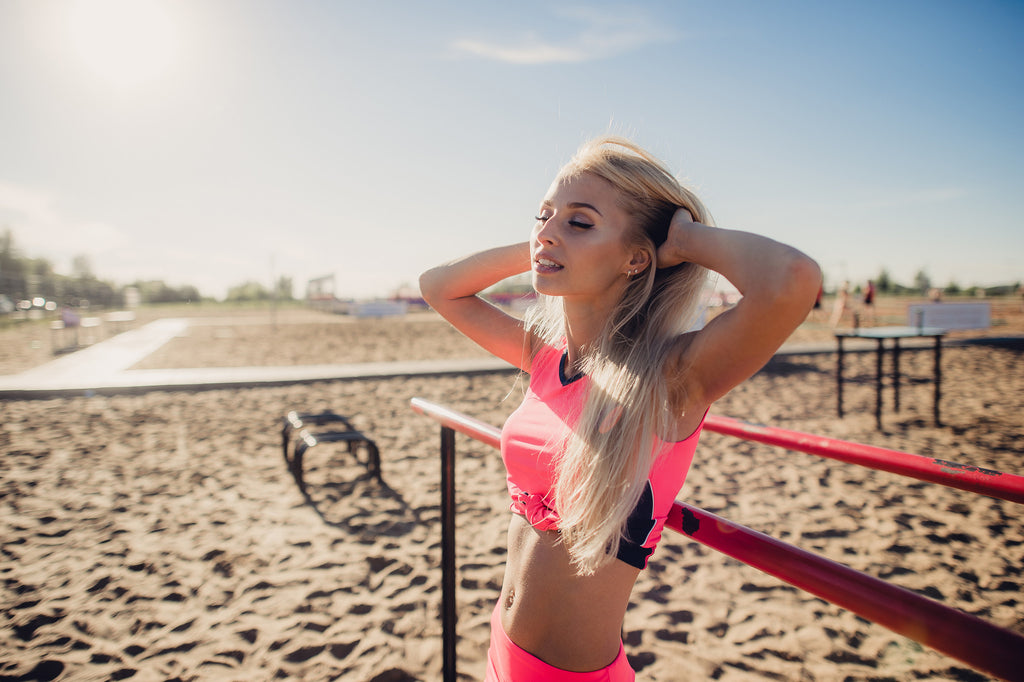 I want to address stubborn metabolisms, if you've had weight problems, then you may need extra help revving up your metabolism.
I have found switching to coconut oil for cooking to be essential to helping repair my metabolism. I use Viva Naturals Organic Extra Virgin Coconut Oil, 32 Ounce - honestly the list of uses for it is endless.
Also, I wrote an article about how to start being a fat-burning machine, its one of our most read blogs, it's a great place to start if you're just starting on your journey!
Last day for our Spring Forward Bonus!
Spring Forward Bonus
Purchase a Newport Skinny Tea 21 day + Malibu Beach Beauty Pack today and receive an awesome free bonus valued at $60

- Free Balboa Island Anti Bloat Tea (14 day) (reg $16)
- Free Newport Skinny Tea detox face mask (reg $22)
- Free Mermaid Cove Coffee Body Scrub (reg $22)
Legally, products cannot promise weight loss results, as individual results vary and your results will be different from others, examples used on this website were sent in from individuals who used our products, they were not compensated. Please check with your doctor before starting any changes to your diet or fitness program, especially if you are on medication, which can always be affected.