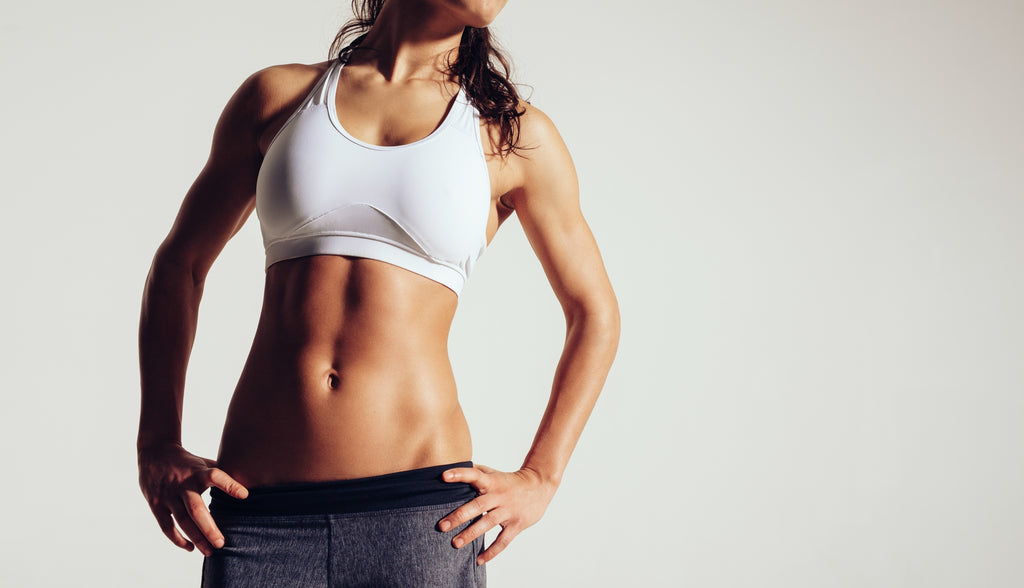 Lazy version of the Cold Water Thermogenesis Protocol
Do you know what those big words mean to your lazy desire to get healthier? Ultimately, they mean that if you expose yourself to cold water, like swimmers do, you burn fat at a highly accelerated rate. I first learned about it from Jack Kruse, MD and you will have to trust me that his blog is intensely thorough and you will have to feel very motivated to read it all! It has also become a popular topic with biohackers like Tim Feriss and in the paleo world.
If you want the lazy version it requires that you stick your face in a bowl of ice water for approximately 10 minutes every day. You need to start slowly (maybe with 1 minute) and work your way up to 10 minutes. Never keep your face in water when it hurts or feels uncomfortable, you adapt to the cold over time and that's what causes you to burn more fat. If you want to further this practice- and it does get way more intense,  make sure you do a lot of reading and talk with your doctor before doing a full body cold bath.
Drinking ice water does help also, you do have to raise the temperature of the liquid to your body temp and that burns calories, approximately 70 per day.