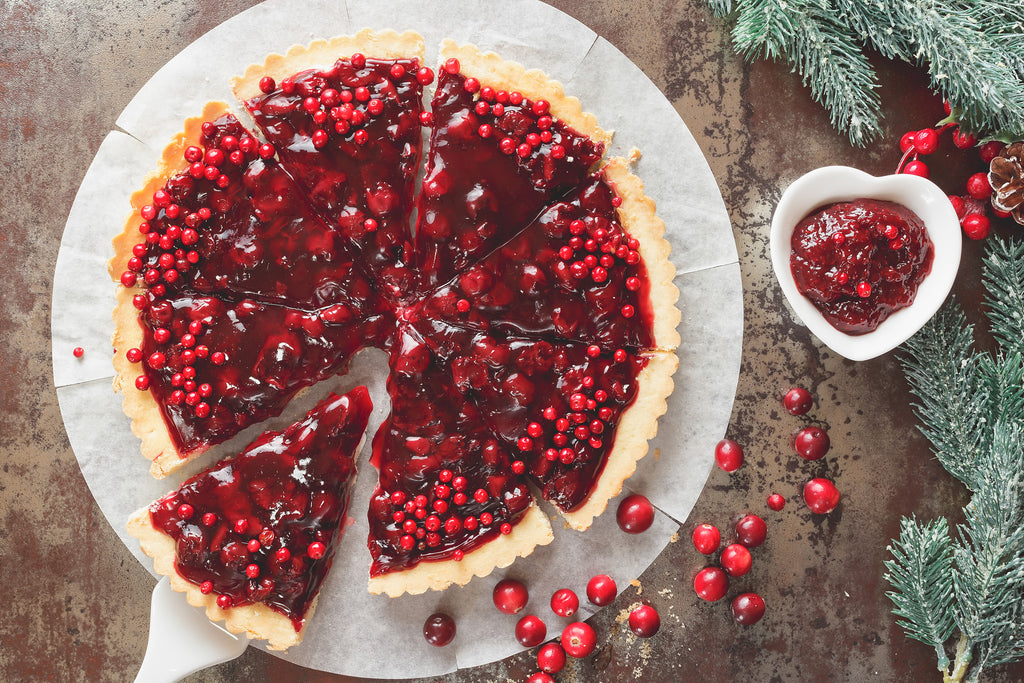 One of the very best way to resist sugary treats when visiting relatives and friends during the holidays is to bring along your own.
Don't trust your "willpower" to get you through a party, you know you will fail.
We have a huge Pinterest board called Skinny Fall Recipes that has tons of inspiration on fall-inspired recipes you can make and take along with you.
Some of my favorites are:
Connect with NST on Pinterest, we share tons of great ideas!
To Your Health & Happiness